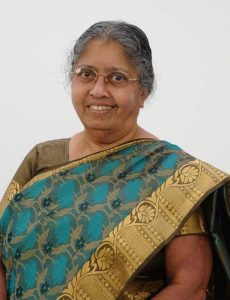 Mrs. P. K. Marykutty (80), wife of late Mr. K. C. Thomas, Kattuvelil, Ranny, went to her heavenly abode on June 4, 2020 at noon in Detroit, surrounded by her family and her pastor. (Retired Headmistress: St. Thomas UP School, Teacher: M.S. High School, Ranny).
She is survived by her children:
Suresh Thomas & Susan (Suja-Vishakamthara, Kumarakom)
Sathish Thomas & Bini (Kochumole-Kallelimannil, Ranny)
Sunish Thomas & Gini (Sheena- Kanjirathumkal, Ranny)
Grandchildren:
Silona, Sherwin & Veena, Feba, and Febin
Visitation & Wake Service:
Address: Wujek Calcaterra Funeral Home
54880 Van Dyke Ave, Shelby Twp, MI 48316
Date: Monday June 8, 2020
Time: 5:00 PM – 8:00 PM
Funeral Service:
Address: Evanswood church
2601 E Square Lake Rd, Troy, MI 48085
Date: Tuesday June 9,  2020
Time: 10:00 AM – 11:30 AM
Burial Service:
Address: Guardian Angel Cemetery,
4701 N Rochester Rd, Rochester MI
Live Stream Link: http://www.thalsamaya.com/pk-marykutty/ 
**Social distancing and masks are encouraged by all.