Cell Group – Canton Area (Canton, Romulus, Westland, Ypsilanti, Ann Arbor, Saline):
Coordinator:  Br Renju Jacob E-mail Br Renju Jacob
Our cell group emphasize on developing a strong relationship with God as well as one another in the body of Christ. The cellgroup helps believers grow as mature Christian and minsters to one another.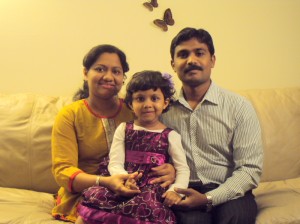 Cell Group – Farmington Hills Area (Farmington Hills, Novi, Plymouth, Northville, West Bloomfield, Southfield):
Coordinator: Br Viji Daniel  E-mail Br Viji Daniel
Our cell group focuses on praying continuously for the salvation of the souls around the area we are living, reaching out to them to bring them to Christ for the growth of the church.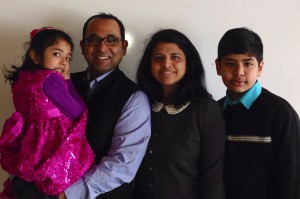 Cell Group – Pontiac Area(Pontiac, Waterford, Bloomfield Hills,Auburn Hills)
Coordinator: Br Philip John E-mail Br Philip John
Our (The North) cell group is a small group of few in number of people that meets every Friday in a very relaxed setting to explore how the Bible speaks to us in our real life, and to talk about what's happening in their own lives.Trustworthy, genuine people gather to apply the Bible practically, enjoy together, pray together, cry together, challenge each other, and minister to each other with the spiritual gifts God has given each one.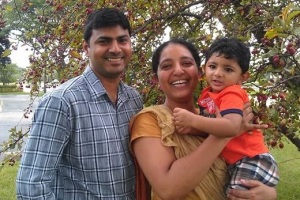 Cell Group – Sterling Heights Area(Warren, Troy, Roseville, Shelby, Sterling Heights, Clinton Township, Macomb)
Coordinator: Br Liju Mathew E-mail Br Liju Mathew 
By the Grace of the Lord God Almighty, the cell meeting for Warren, Troy, Roseville, Shelby, Sterling Heights, Clinton Township, Macomb areas was started on Friday October 4th, 2013. The cell meetings are held every Friday at 7pm. Through the cell meeting God enables us to pray and intercede for people with various needs and struggles and also for the nation. It is our vision to PRAY and REACH THE UNREACHED with the GOSPEL.