Come celebrate our kids' achievements and programs remembering "Birth of Jesus: Our Gift of Salvation".
On Saturday, December 11 at 5:30 PM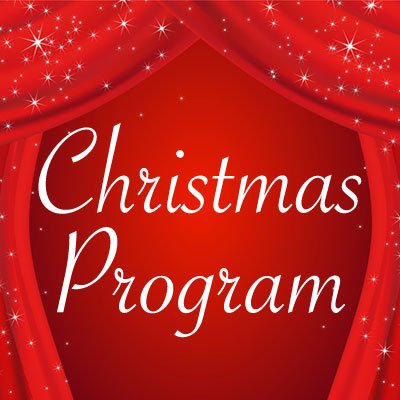 Please invite family and friends who are willing to come and attend the gathering. If friends or family are coming please let Sheela John know at the earliest.