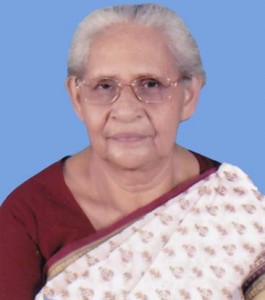 With sadness, We would like to inform you of the home going of Sister. Aleyamma Eapen on Friday, February 28 , 2014. Please continue to uphold the family in your prayer.
The funeral arrangements are to be handled by McCabe Funeral Home.
Visitation will be on Friday, March 14 from 5:30 to 9pm at Prince of Peace Lutheran Church,28000 New Market Road, Farmington Hills, MI. 
Funeral service will be at 9:30am Saturday Morning, March 15th at Prince of Peace Lutheran Church and the burial service will be at the Oakland Hills Memorial Gardens, 43300 West Twelve Mile Rd, Novi, MI 48377.