Instructor:  Priyanka Shaji
Preschool is especially for 2 years old through pre-kindergarten children. Because kids in this stage are active, moving and curious we have created an experience with their unique needs in mind. We believe in an active, hands-on approach to learning with preschool children. We look forward to helping your preschoolers learn more about God.
It is our hope that your child will learn that God Loves me, God Made me and Jesus wants to be my friend forever.
Primary (6-8)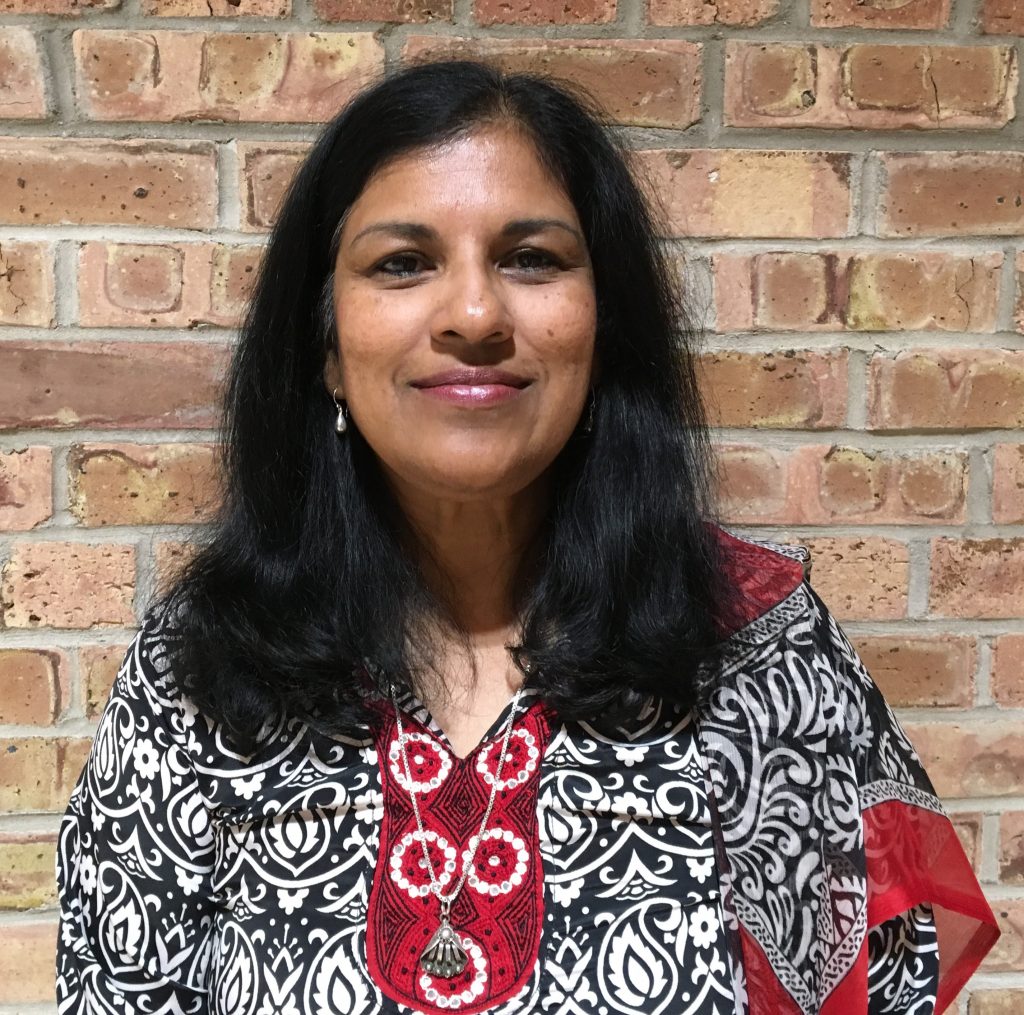 Instructor:  Sheila Verghese
Sunday school is a great place for students to connect with other students, grow in their relationship with God and have an awesome time while doing it. Friendships grow and life change happens in small group's environment.
Junior (9-11)
Instructor:  Sheela John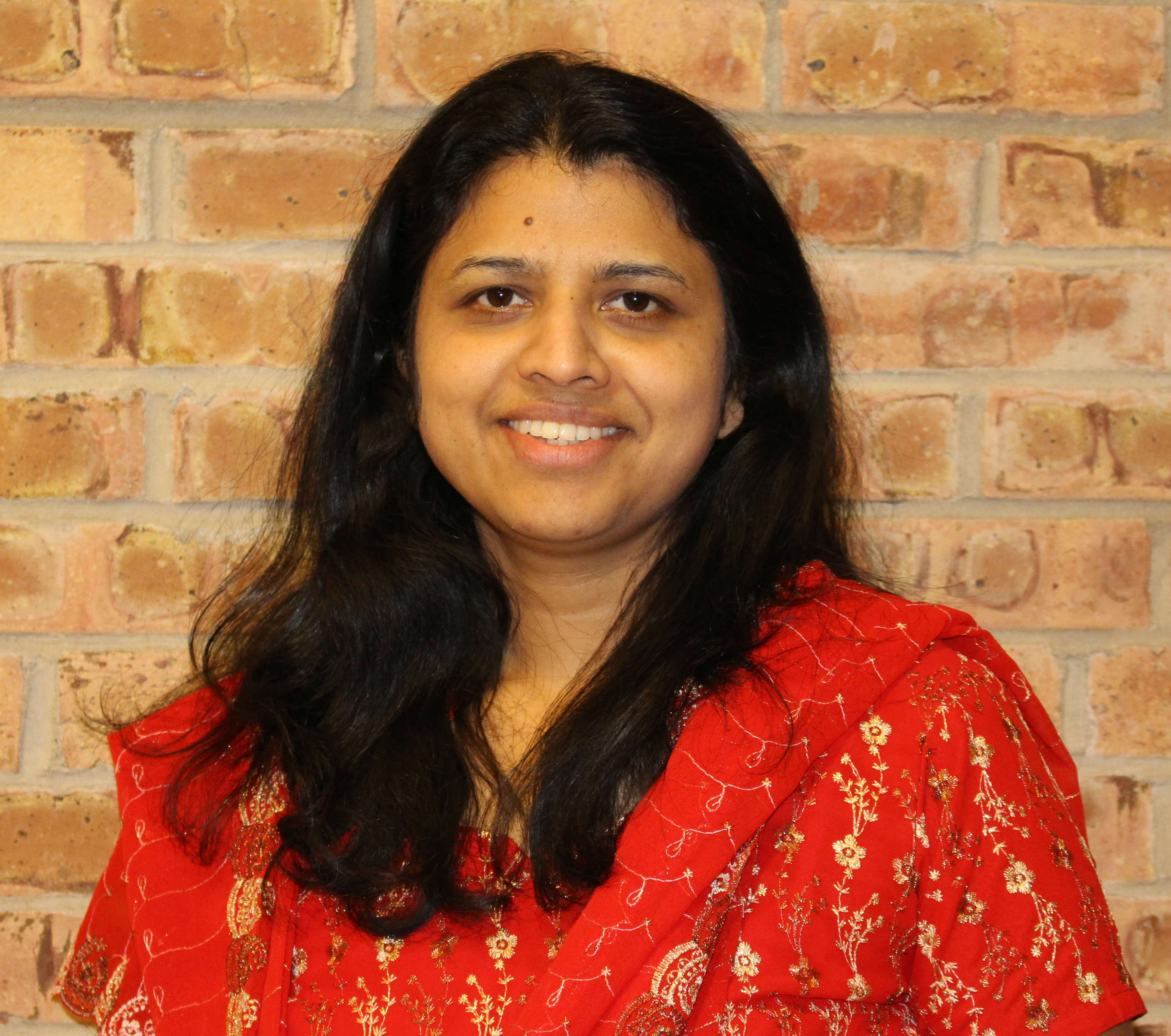 The right future begins with the right foundation.  At Maranatha Evangelistic Ministries' Preschool your child will reach their full potential in a positive, Christian environment. Your child will benefit from a dedicated teacher, the building of a strong foundation in The Word of God, and imaginative play to further solidify and enhance the learning experience. Children's Sunday school is a loving, creative environment for young children up to the age of 5 held every Sunday morning.  This is "the best hour of your kid's week" and it's one of the most appreciated times for new comers.  Here preschoolers and toddlers enjoy exciting music, skits, and tons of fun learning about God.
Intermediate (12-14)
Instructor: Monica Nasser
High School (15-18)
Instructor:  Thomas Eapen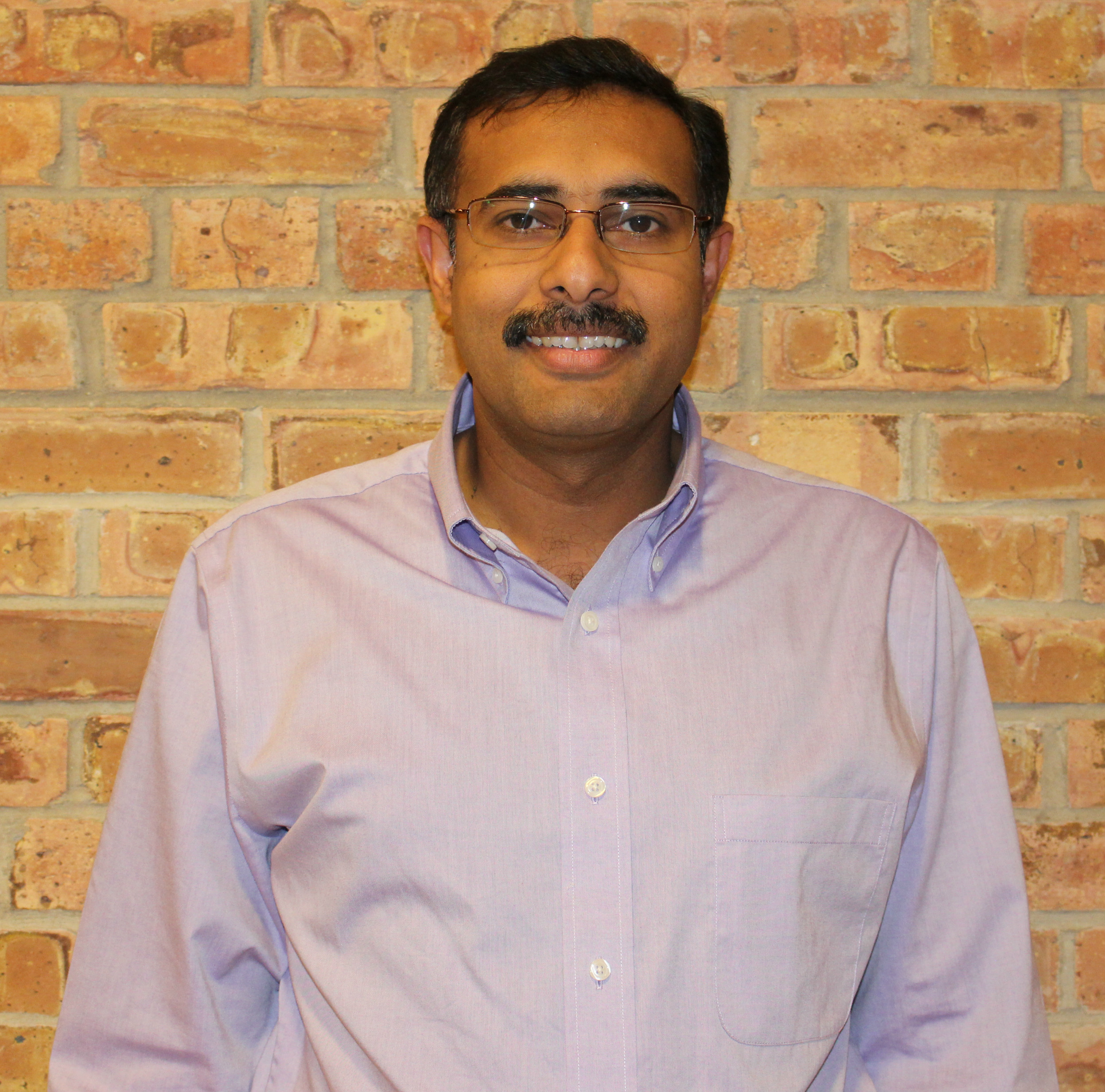 Our High school curriculum is geared toward meeting the needs of students grade 6-8 to connect with other students as these students looking to understand their world, themselves, and God. Tough questions are tackled weekly and students feel they are in a very safe environment to discuss such topics amongst peers who go through similar life situations with the direction of strong leadership to guide their thought processes. This class offers relevant teaching that connects with God and each other and allows students to grow spiritually.

Seniors
Instructor:  Renju Jacob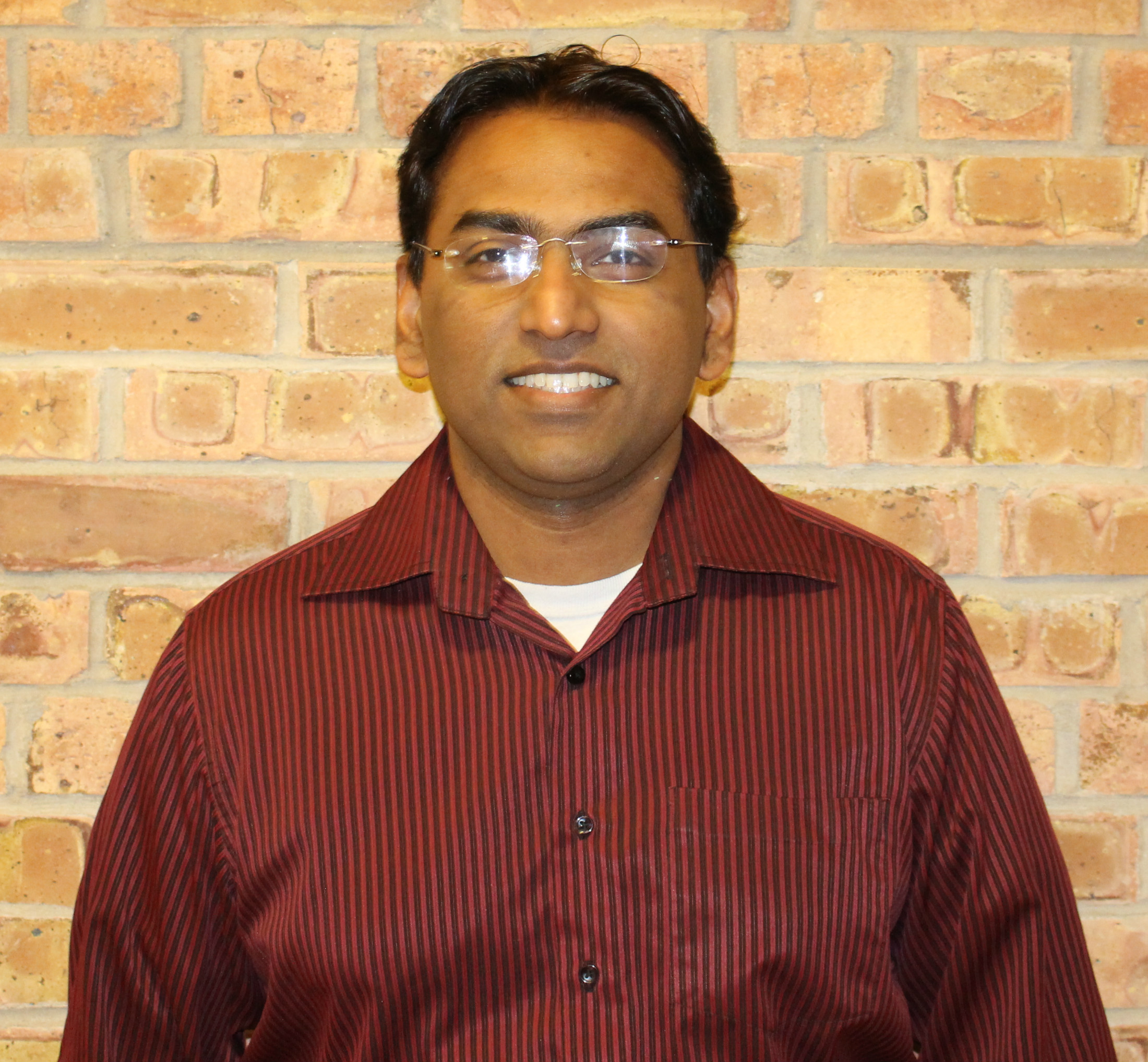 Each Sunday, our high school class gathers to discuss a faith topic from the curriculum based on Bible. We offer a Sunday school program to study the Bible together, to discuss the challenges we face in our daily lives as Christian together, and equip the students to spread the fragrance of the knowledge of Jesus Christ in every life situation.

Adult Sunday School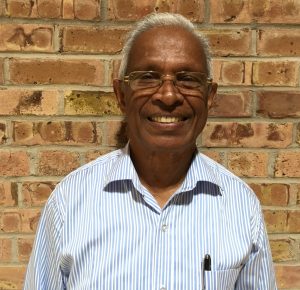 Instructor:  John Pappachan
Adult Sunday School is spirit filled teaching dedicated to helping all adults from all walks of life to discover, create, and enjoy a life of lasting significance and eternal impact. No matter what season of life you are in or where you are at in your spiritual journey, we have a place where you can learn about God, connect with each other, and be transformed.